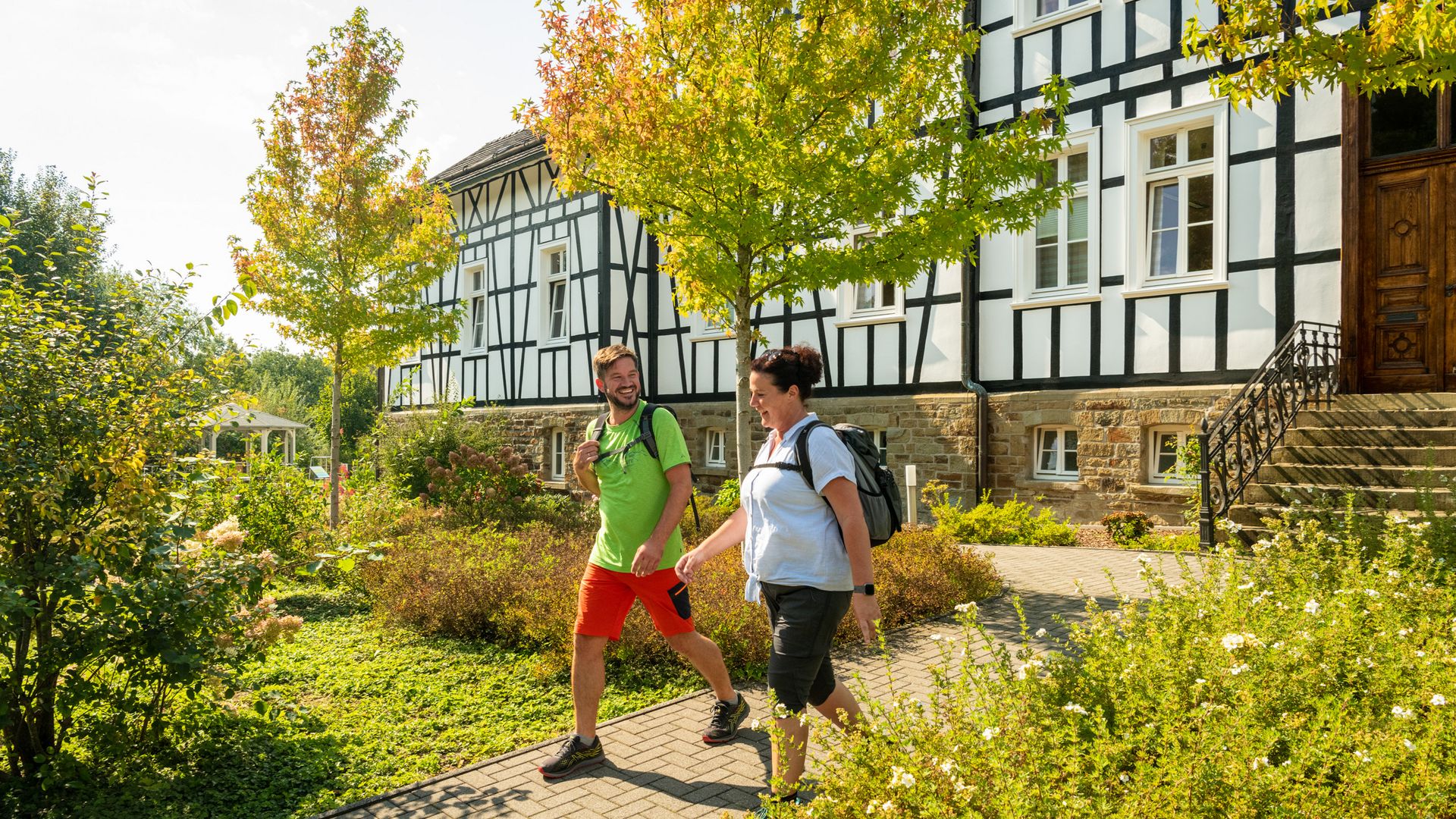 © Dominik Ketz
Active holiday with luggage transfer
More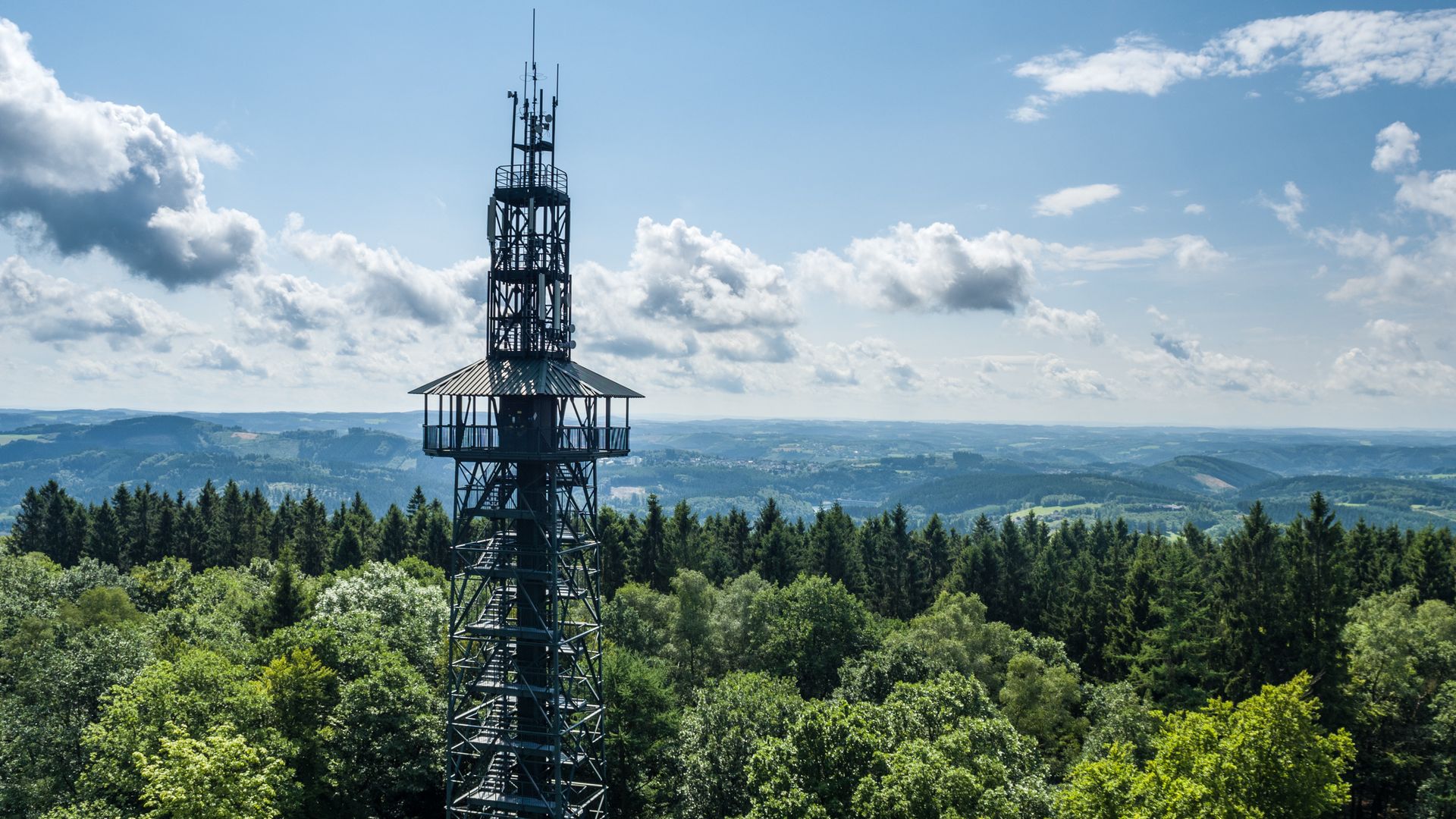 © Dominik Ketz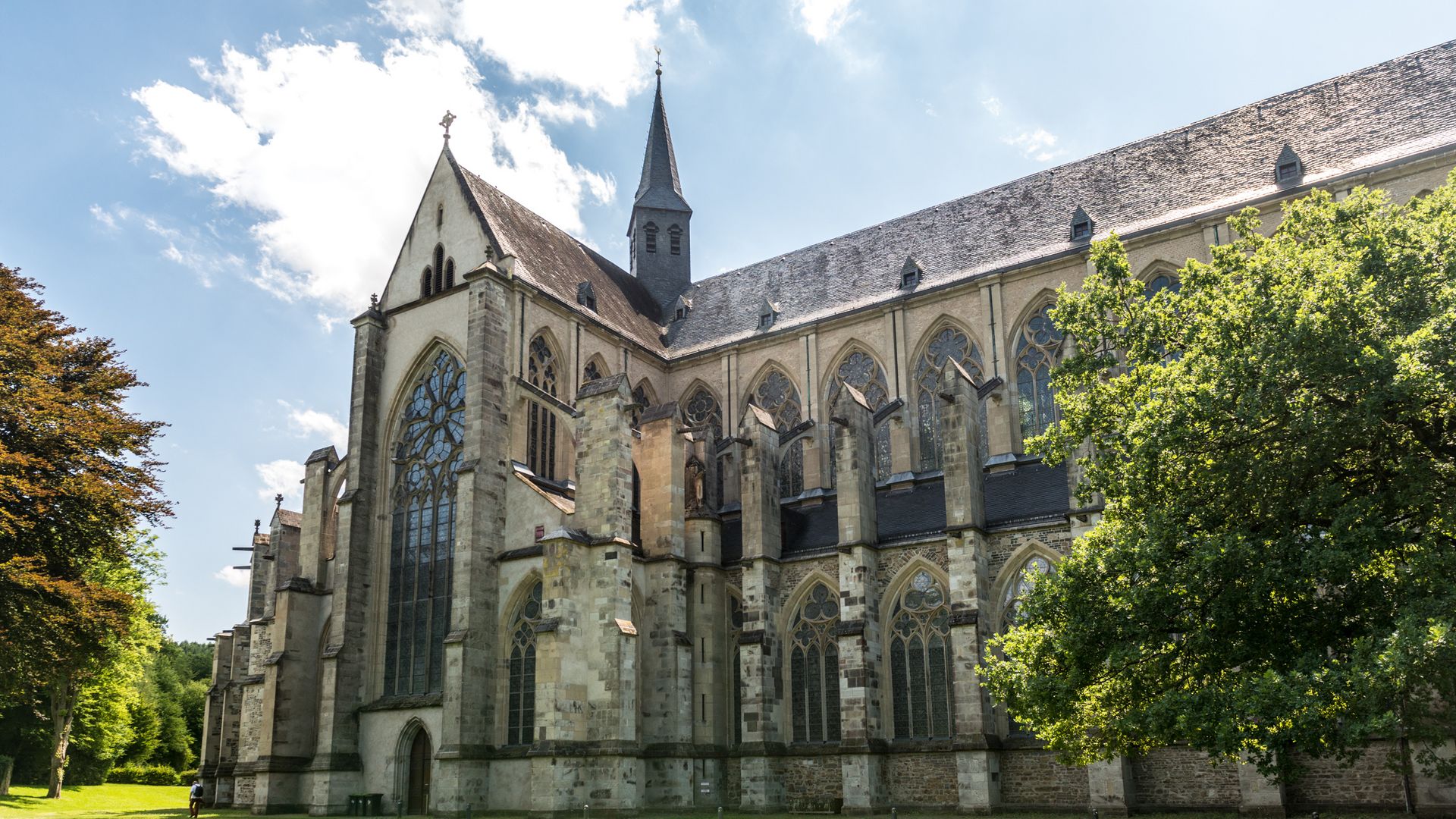 © Dominik Ketz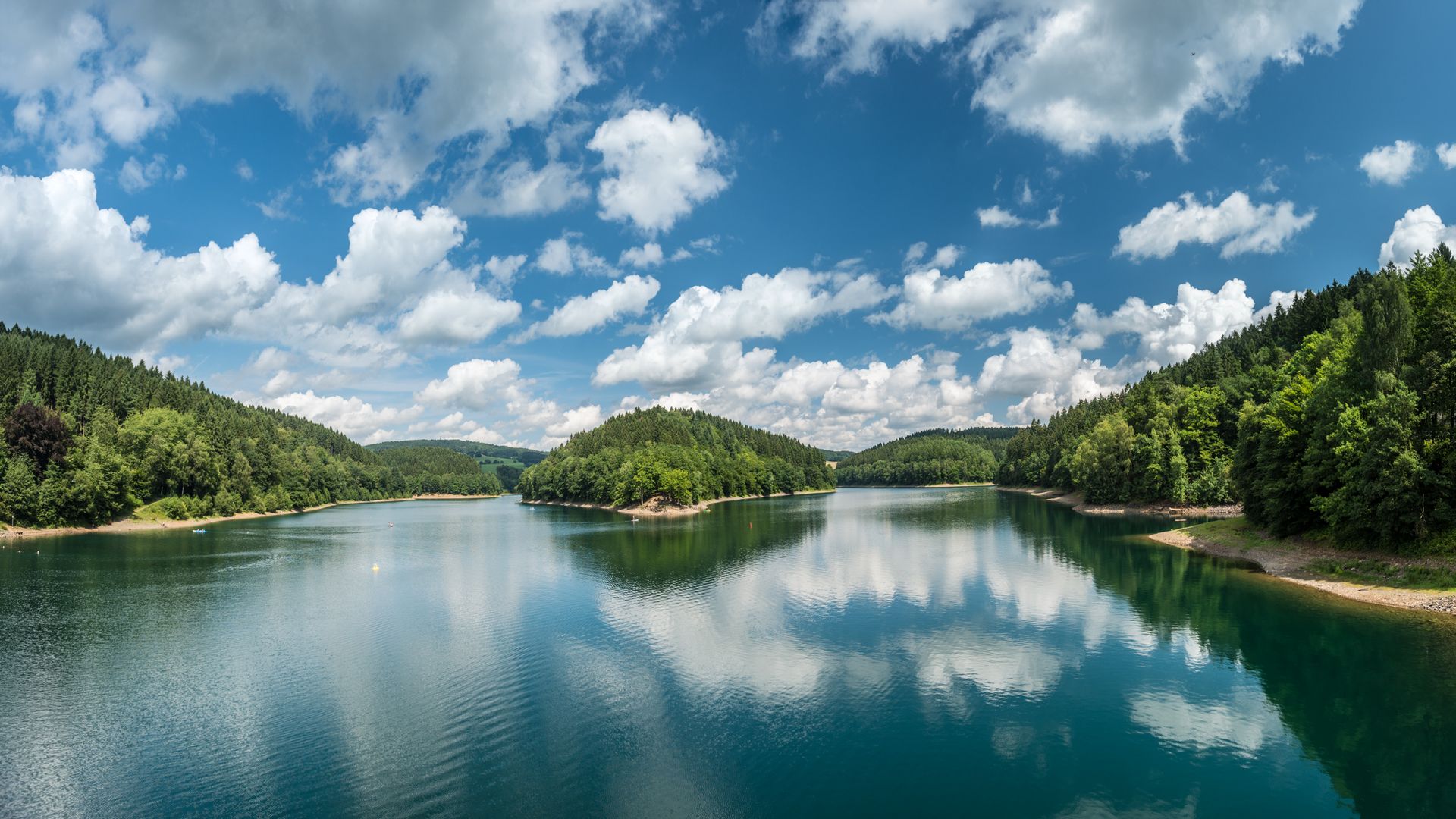 © Dominik Ketz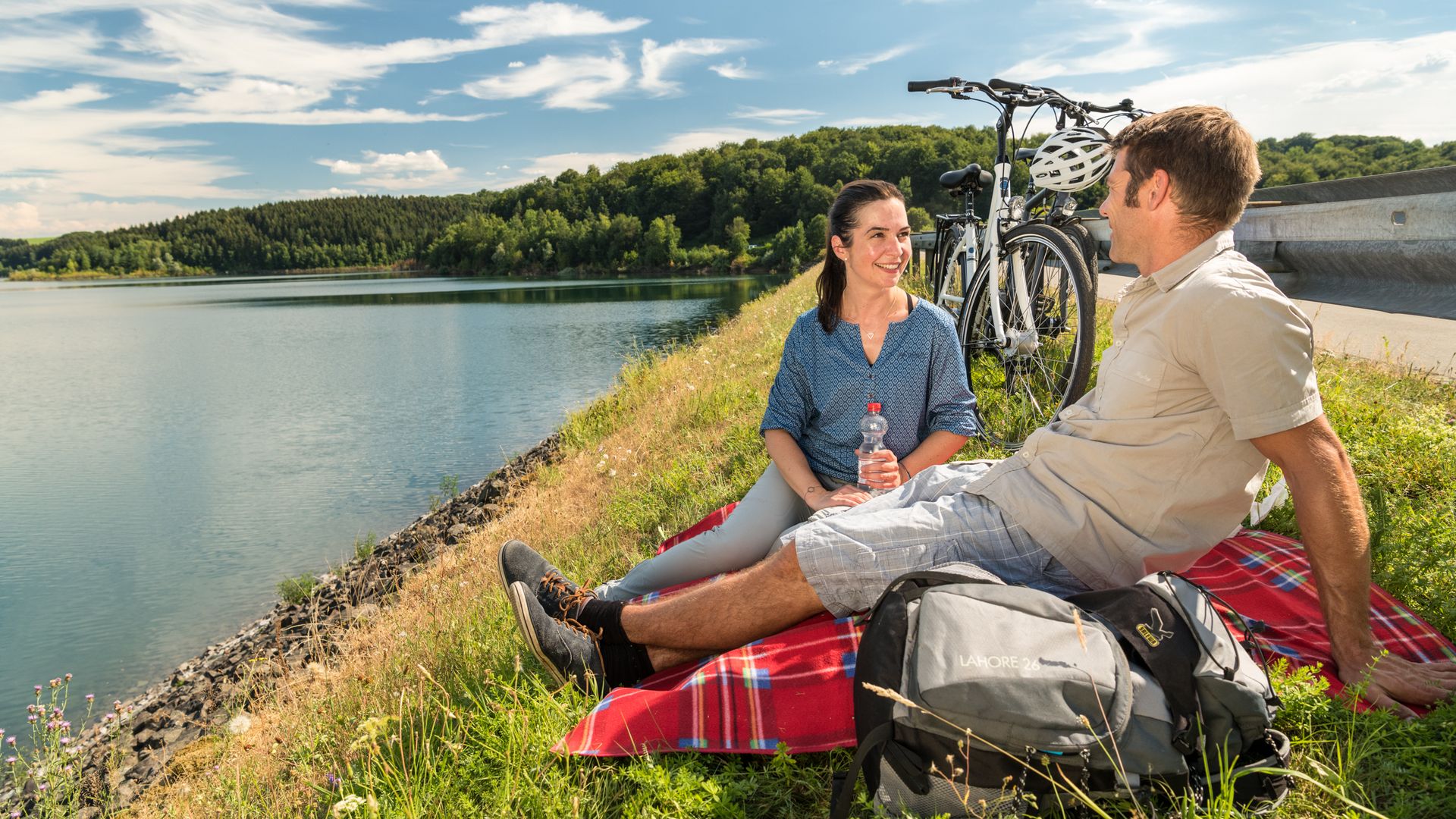 © Dominik Ketz
Welcome to the bergisches land
24
Bergisch Scout Trails
Our experience trails for half-day and one-day hikes
12
Reservoirs and lakes
Hiking, swimming and fun and games by the water
4.000
kilometres of hiking trails
Whether it's a long trail or a short one, a stroll or a sporty hike - there is something for everyone.
300
welcoming mountain hosts
Family-run hotels and guesthouses, cosy holiday flats and campsites in idyllic locations are happy to accommodate you.
6
railway and river cycle paths
Cycling in the Bergisches Land can be easy, too.
© Uwe Völkner / Fotoagentur FOX
Brochures, flyers and maps
Our free brochures and flyers provide detailed information about hiking trails, cycling tours, attractions and places to stop for refreshments. A special pocket-sized leisure map concisely presents the highlights of our landmarks and day-trip suggestions. Our hosts also introduce themselves in the host directory.
Hiking, cycling and leisure maps as well as guidebooks can be ordered from our online shop.