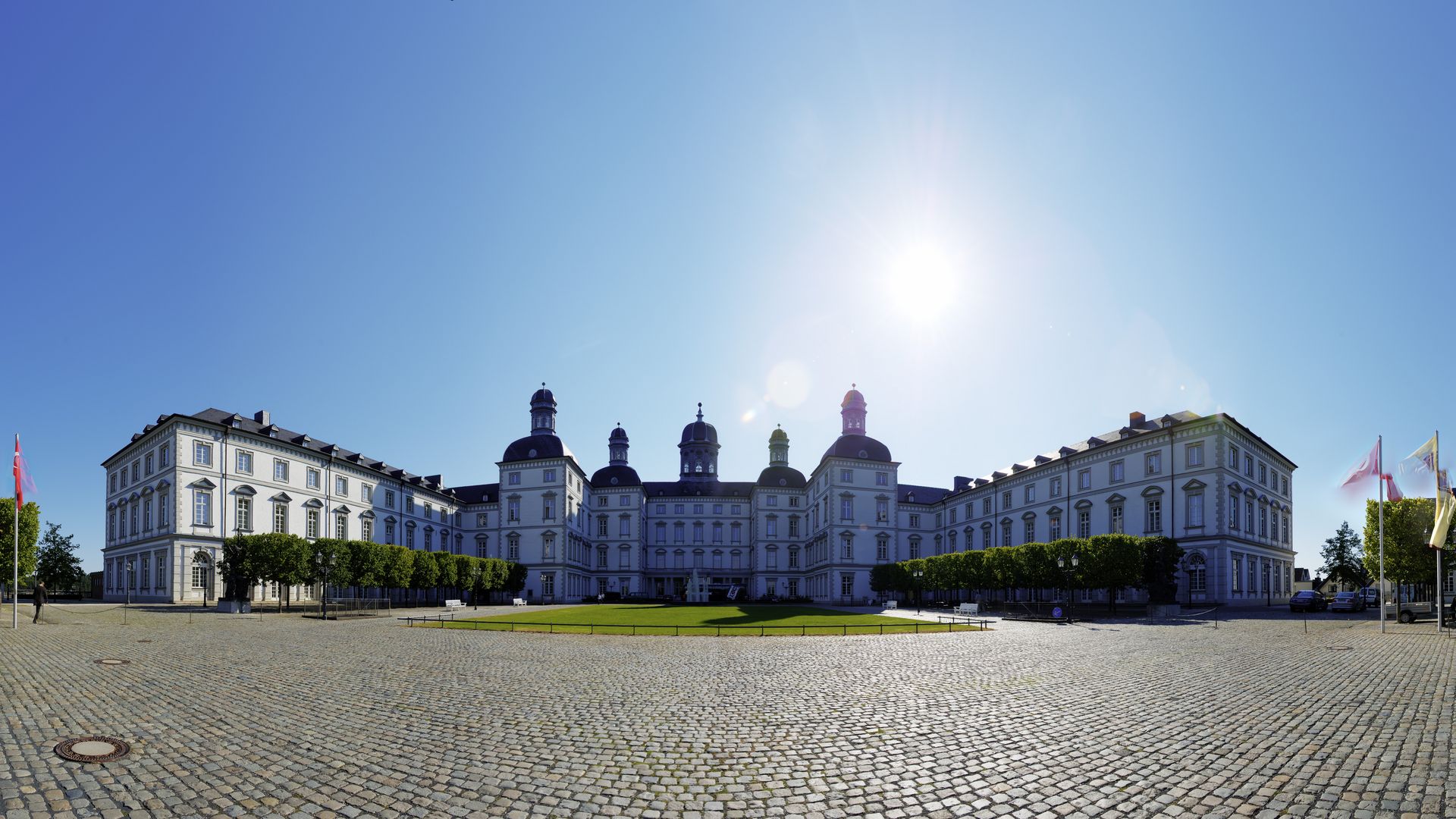 © Klaus Stange, www.avttention.de
On the trail of the Counts of Berg…
The Bergisches Land has the Counts of Berg to thank for its name. But it wasn't just the Counts who built and lived in fortresses and castles in the region. Other noble families also built numerous structures, some of which are several hundreds of years old.
"The old walls have many interesting stories to tell and there are many exciting details to discover."
A tip from "Das Bergische"